Nov 28 2011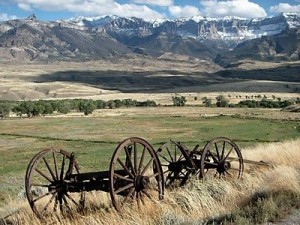 Delaware, Nevada and Wyoming are supposed to be the most busiest states in terms of incorporation in whole USA. Why incorporate in Delaware? More than 60% of Fortune 500 companies form in Delaware and the numbers continue to grow.
Delaware ranks 8th in Business Tax Climat.
One of the most business friendly states in the countr.
Large portion of Fortune 500 companies incorporate in Delawar.
A pro-business environment, and
the prestige that accompanies Delaware LLCs and Delaware incorporation.
Offers impressive privacy protections
Company ownership need not be disclosed to the State of Delaware.
Company ownership transfers need not be reported to the State of Delaware.
Delaware does not maintain a publicly available database of companies' management.
Delaware imposes no tax on capital stock or assets.
There is no sales tax in Delaware.
There are no Delaware capital shares or stock transfer taxes.
Start business in Delaware and incorporate online through startupr.com.