Jun 1 2011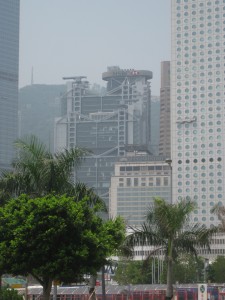 If you think about to open up a bank account overseas e.g. in Hong Kong, you have a chance with HSBC even you don't have a company registered in HK.
Whether the company has been incorporated overseas and not registered in HK you are obliged to provide following documents in order to open up
your offshore bank account according to HSBC requirements:
– Copy of Certificate of Incorporation and subsequent certificate of change of name, if any.
– Copy of Business Licence (or comparable document), if any.
– Copy of Memorandum and Articles of Association (M&A) and any amending resolutions, or comparable document.
– To finish HSBC Application on-line.
– All directors should provide identification information (Name, ID number and ID type).
– Initial deposit (HK $ 5,000, or US $ 1,000 or equivalent to another currency)
– You will ask to pay some handling charge – please refer to HSBC latest commercial tariff
All copies of all documents submitted should be true copies certified by a certified public accountant, lawyer, banker or public notary. If document
is not in English, translation should be provided.
For establishing HK Limited Company please visit startupr.com