Apr 1 2013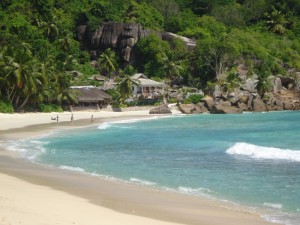 hello,
We would like to draw your kind attention to the STEP Mauritius Conference scheduled on the 9th – 10th April 2013.  The speakers are well known experts from the IFC industry and they will cover a wide range of current topics and issues.  Please find attached herewith the Agenda for the said conference.
Our Mr Krishnan, TEP, MICA will be speaking at the said Conference on the topic of Understanding the Foundation as a Wealth Management Tool for Islamic Succession Planning: Learning from Labuan.  He will also be participating in the Big Debate – Trusts vs Foundations on the 10th April 2013.
We sincerely hope you can attend and participate in the said conference.

Please do not hesitate to  contact us should you require further clarification or assistance.
Please contact us. for company formation