May 16 2012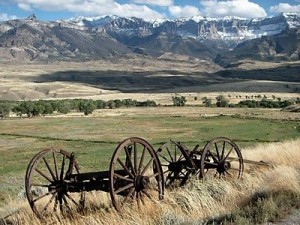 Wyoming does have an Annual Report. They do require a list of officers and do have state tax, which is all inclusive on their annual report.
The Annual Report License Tax is $50 or two-tenths of one mill on the dollar ($.0002) whichever is greater based on the company's assets located and employed in the state of Wyoming.
So, if you don't have any assets or employees in the state of Wyoming the annual fee is $50.
If you would like us to file the annual report for you, we charge $15 over the state fee