Oct 7 2011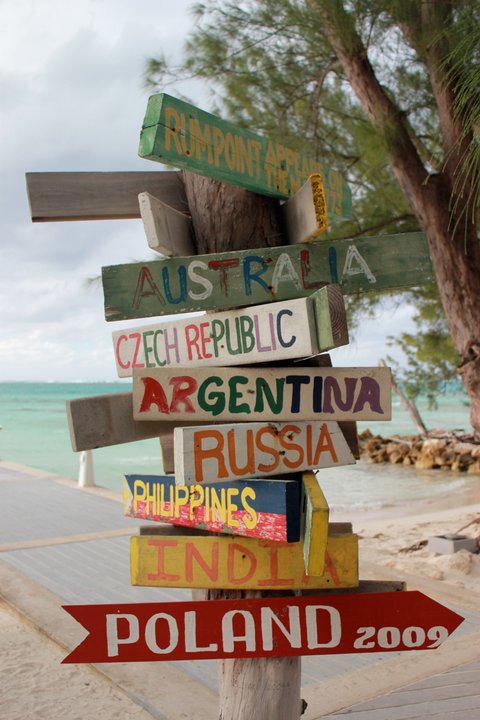 Here is some basic information on fund set ups.
 Key points to ask are:
What is the intended structure, company, partnership, SPC?

How many investors and what is the initial level of assets to be under management?

Is it intended that there will be a separate investment management or investment advisory company?  If so, will it be a Cayman company?

Will the participating shareholders be third party investors or will all investment capital be "in-house"?

Is it intended that the company operate with a monthly or periodic NAV or will it operate as a private investment company?

Is it inte

nded that there should be an independent Administrator?  If so, in Cayman or elsewhere?

Will there be a desire to have an audit?

Will a formal Offering Memorandum be required?

What service will be required in Cayman?  Will this include the provision of one or more independent directors?
If you want to proceed the application or just go a little bit further send as an email with the answered question and we will come to you shortly.