Sep 12 2011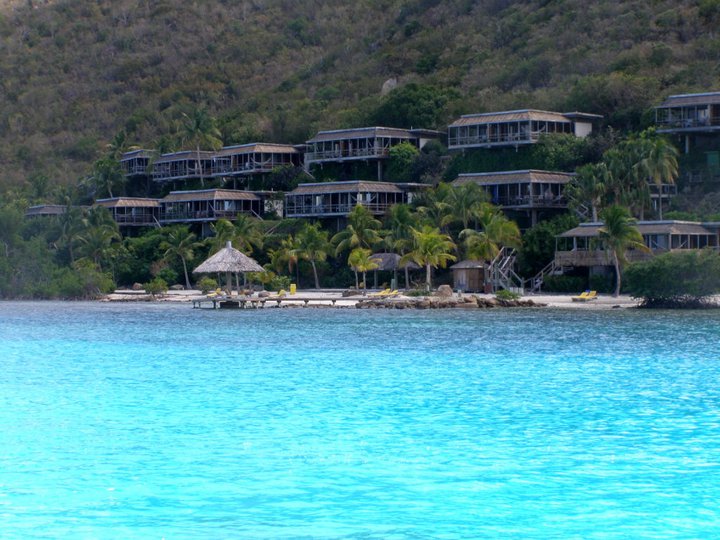 The Business International Company in BVI is one of the most widely used entity for offshore operations. The company is set up as private company limited by shares. The International Business Company Act 1984 has been amended past a few years (1990, 2003, 2004 and 2007) which cause changes in the following rules once you decide to incorporate the IBC in BVI: – Only one director and one shareholder are required;
– Shareholders, directors and officers – no need to be resident in the BVI
– no minimum capital requirement
– no need for accounts
– AGM – Annual General Meeting doesn't have to be kept in BVI
– no need for annual returns
– IBC can hold shares in other BVI company
– IBC is exempt from the taxes
– statutory incorporation fees are 350 USD for capita up to 50,000 USD and 1,100 thereafter.
Bank account in Dubai – United Arab Emirates (UAE)
Once you decide to open up an International Business Company in BVI, Starupr has come up with the solution to open up a bank account in Barclays in UAE. Thanks to our relationship with local managers our customers have a choice to structure the bank account opening and a company incorporation. Barclays it's just one of yours option to do so. Barclays is a global banking and financial services provider with company headquartered in London. It has branches in over 50 countries across Europe, Africa, South and North America.