Sep 15 2011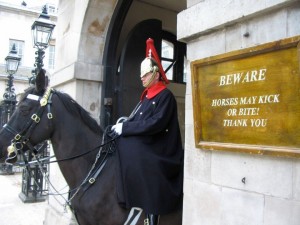 Hello! If you have thought about to open up a company in UK and have been scared about the accounting. Don't worry, Startupr can secure whole process of incorporation, post-incorporation as well as accounting!
We can divide whole process of company formation into 4 parts:
Incorporation (company formation)
– formation of the company
– address registration (Startupr's)
Post-incorporation
– maintenance of statutory book
– filling of annual returns
– apostille
Accounting
– VAT Registration
– PAYE Registration
– EORI Registration (required for clients engaged in import and export of goods)
– Year end accounts and Corporation tax returns preparation
– Book keeping and VAT returns for businesses with up to £150,000 turnover
Additional services (e.g.)
– change of the company name
– Change of Company Name with update of original Mem & Arts
– Full review and update by adoption of new Mem & Arts
– Increase, Decrease, Sub-Division or Consolidation of Share Capital – One share class only
– Removal of a Director
– etc.
Please do not hesitate to contact us should you have any queries.